Easter Egg Loft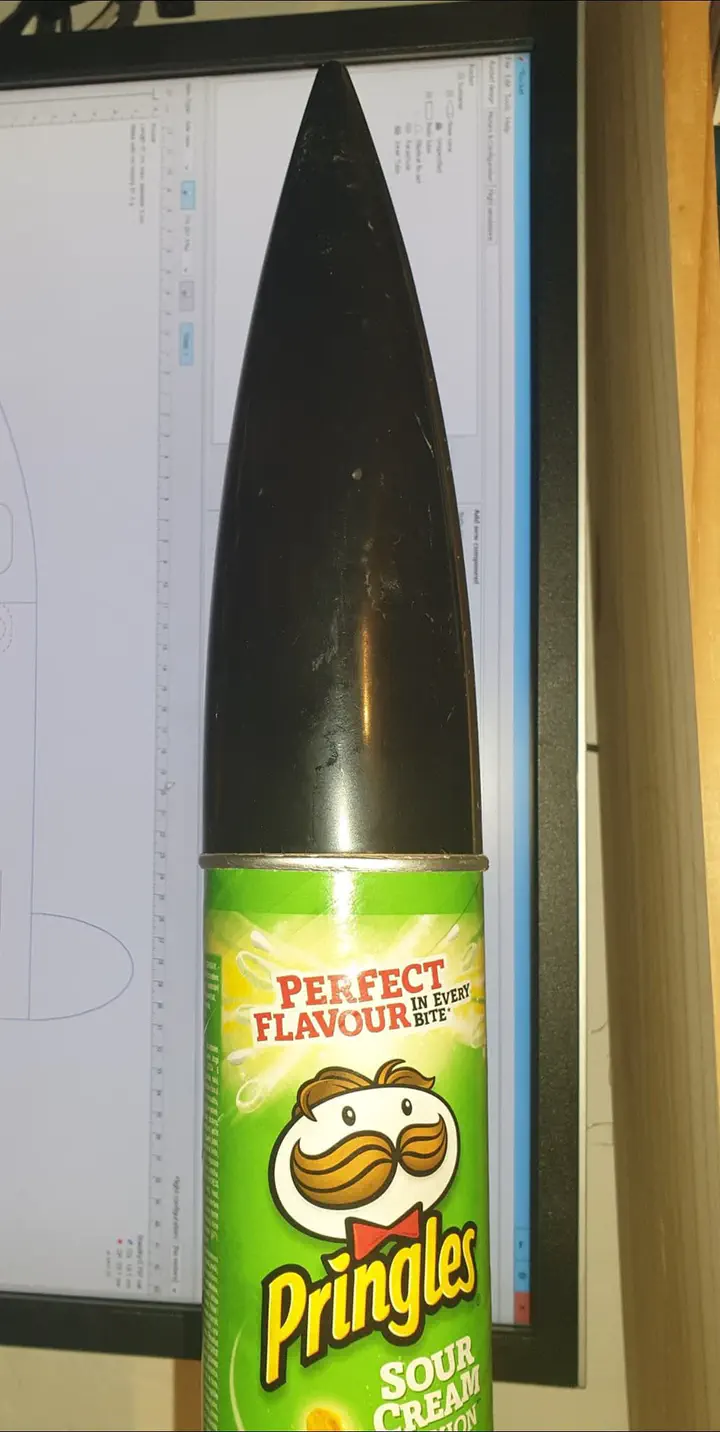 Big Ears 2021 Easter Egg Loft Rocket Competition
At the first 2021 launch we will be holding an Easter Egg Loft Competition for those with rockets they built for last year or those who can build one quickly. It will be a flight duration event (from launch to landing), where the decorated raw egg must survive for the flight to qualify.
There will be 2 classes, Juniors (up to and including 16 years of age) and Seniors (anyone else).
Construction rules
Maximum weight 280g
Any motor combination not exceeding 20NS. (D class or below)
Parachute must not exceed 18" (45cm) maximum diameter of skirt
Body must consist of, all or in part, some portion of a Pringles snack tube, which must be structurally involved
There is no minimum or maximum length
Apart from the Pringle tube part, there is no restriction on construction materials as long as they are safe.
Flight rules
Duration will be as recorded by an independent timer
The payload must survive for flight to be valid
Winner
The winner will be the person whose flight time from launch to landing is the longest
There will be one winner for each class
Standard Components
Egg
60g 45mm diameter x 60mm long mass object
Pringle Body Tube
Length (without the metal base) 21.9cm
ID 7.381cm
OD 7.452cm
Weight 35.44g
(You do not need to use the complete length)
Optional Components
Coupler (made from Pringle Tube)
Length 10cm
ID 7.176cm
OD 7.2cm
Weight 16g
Nose Cone (Klima 75mm)
Length 23cm
OD 7.5cm
Shoulder OD 7.26cm
Weight 100g
Suitable STL Files
Ian Lewis provided Tube Cutting Guide 'A' and Tube Cutting Guide 'B'
Andy Calver provided OpenRocket Parts
Kevin Haworth provided Dingle Coupler and Dingle Centring Ring
Thingiverse samples